44mm case in 18k red gold, titanium, and platinum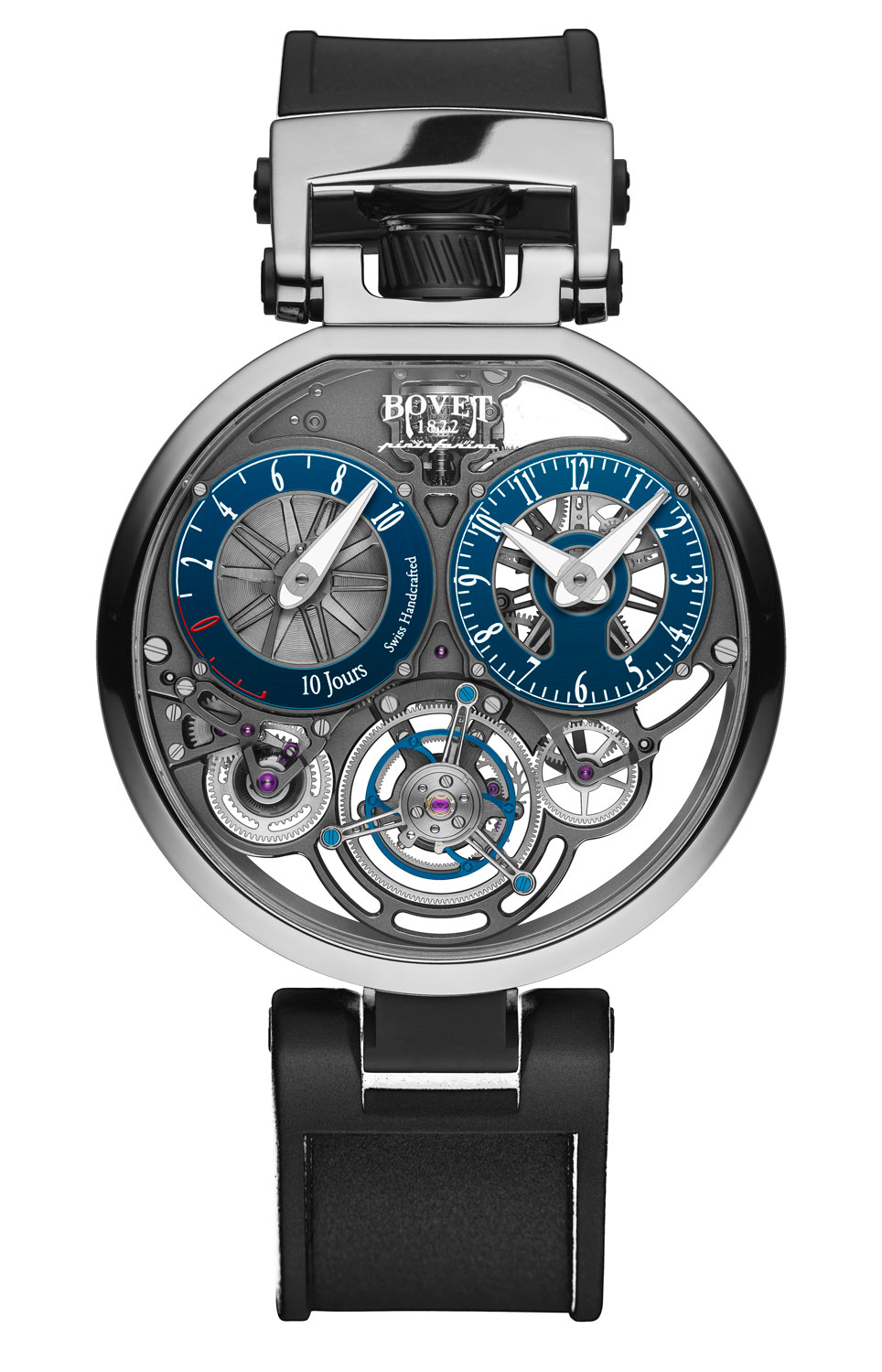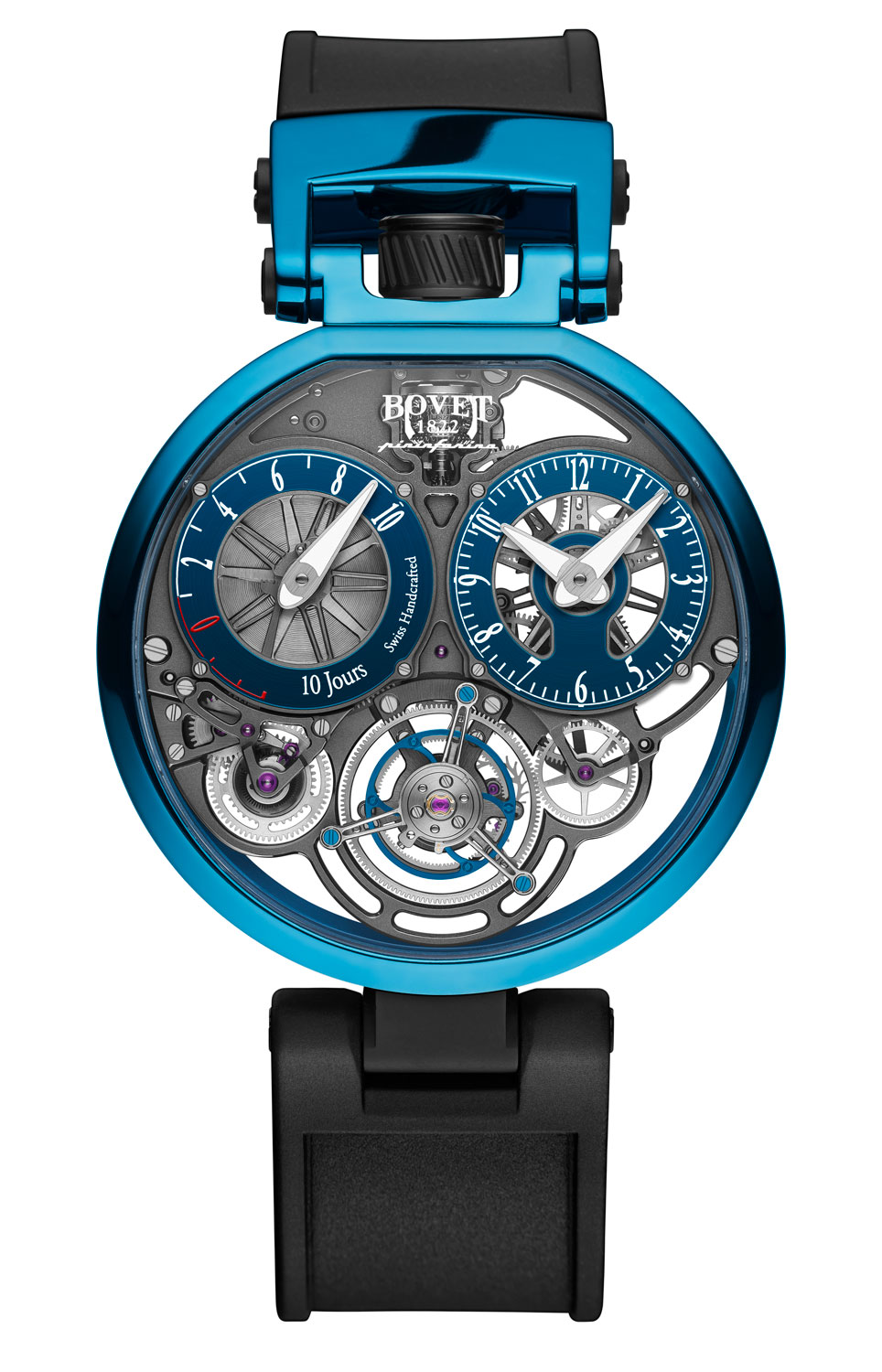 "Light" in two senses referencing both luminosity and weight.

Ten-day power reserve with a single barrel
Overview
The OttantaSei Tourbillon, designed in collaboration with Pininfarina, is proof of the two Houses' alchemy, which allowed them to create and achieve the accuracy that characterizes this exceptional timepiece.
Mr. Pascal Raffy's instructions during the development emphasized the word "light" in two senses referencing both luminosity and weight. Their unity is a delight for the collector to appreciate on and off the wrist.
A spherical differential halves the time it takes to wind the piece without increasing the torque of the winding mechanism
A clever 'casing-up' system via the case back, ensures greater transparency and lightnes
Double-sided flying tourbillon revolving for more than 10 days
The extreme miniaturization of the winding mechanism inspired the firm to file a second patent for the three-dimensional multiple meshing teeth, which drastically reduce clutter while optimizing the watch's operation.
A mechanical watch of this complexity would typically involve twice as many turns of the crown to wind; however, the exclusive winding system in the Ottantasei and its patented spherical differential halves this number.
Consisting of four sapphire crystals that occupy the main surfaces, the finished case evokes the notion of aviation and the glass surrounding the cockpit of an aircraft or helicopter.
Mechanically, equal importance was placed on three pillars – energy, time display, and the regulating organ, in this case, BOVET's patented double-sided flying tourbillon – in order to achieve balance and symmetry.